Experienced Committed Faculty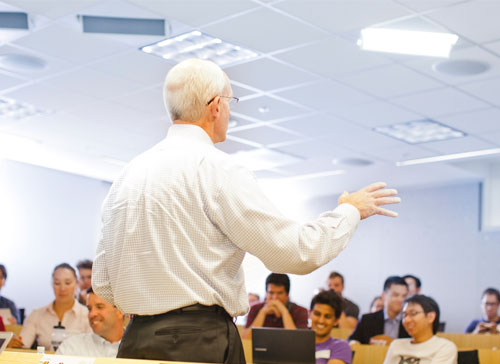 Faculty members with academic excellence as well as industrial and clinical experience with right aptitude and skills conduct classes.
Strict discipline and punctuality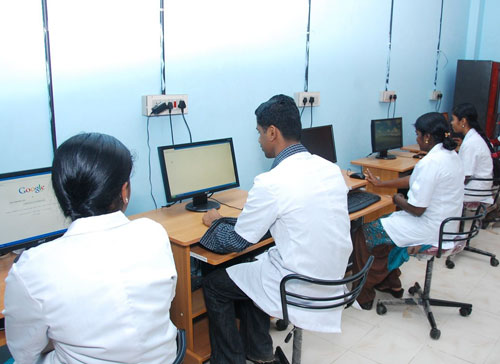 The college enforces an Attire Policy along with strict adherence to 80% Attendance and 50% Internal Assessment Marks Policy to attend University exams. These policies ensure academic excellence and a history of high scholastic achievements.
Well equipped labs with advanced technology analytical equipments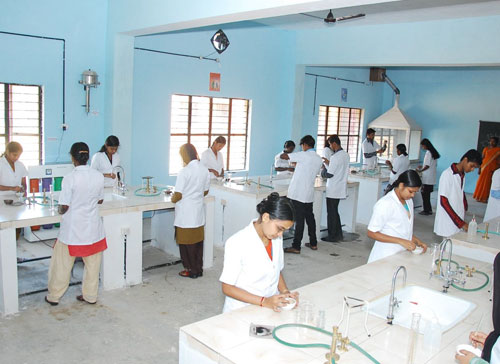 The Instrumentation Room is equipped with High Performance Liquid Chromatography (HPLC), UV Spectrophotometer, colorimetry, flourimetry and potentiometry equipments. Machine Room has modern Rotary Tablet Punching Machine, Dissolution and Disintegration Apparatus.
Library and Information Centre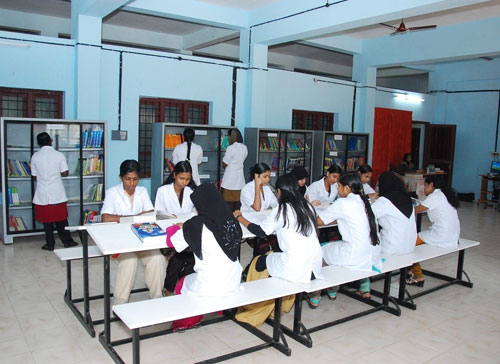 The central library has 4489 books and 20 national and international journals. It is also equipped with access to National Digital Library, SWAYAM and NPTEL courses and e-journals. Information Centre is equipped with 20 multimedia computers for language learning and reprographic facility.
Spacious Classrooms with LCD Projector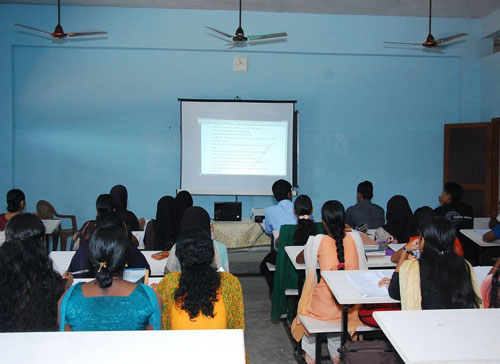 Well ventilated, spacious classrooms are digitally enabled with LCD Projectors and HDMI cables to deliver high resolution thoroughly researched and carefully prepared scientific content in quick to learn lucid format.
Uninterrupted Power supply backed by Generator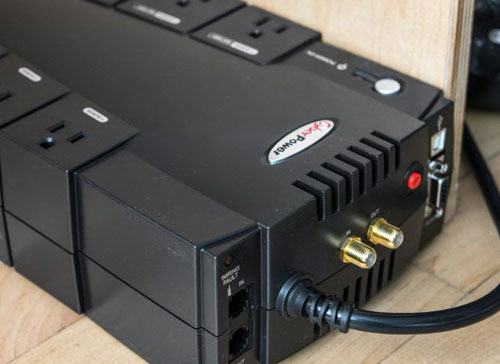 Cummins Powerica 82.5 KWA Diesel Generator provides uninterrupted power supply to college in the event of black out.
Hostel Facility for Girls
Well-appointed spacious hostel rooms are provided for inmates. Students are under the watchful care a Hostel Warden. A cook, housekeeping staff, security guard comprise other hostel staff.
Scholarship s & Bank Loan Facilities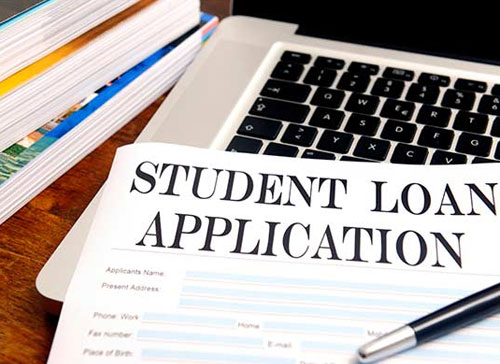 College provides all assistance to students in securing various scholarships like Merit-cum-Means, Pragati, and Minority scholarship and issues certificates for securing bank loans.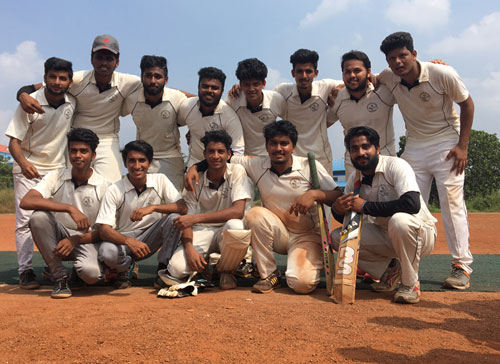 Facilities for various outdoor games like football, cricket, volleyball and shuttle and indoor games such as chess and carroms are provided.
Extracurricular Facilities for Overall Development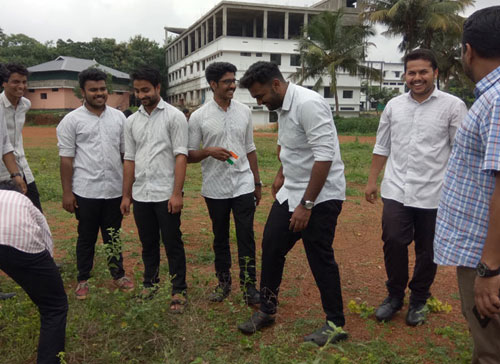 College encourages participation in extracurricular competitions and hosts Annual Sports and Arts Days as a part of holistic education.
Transportation Facilities for Staff & Students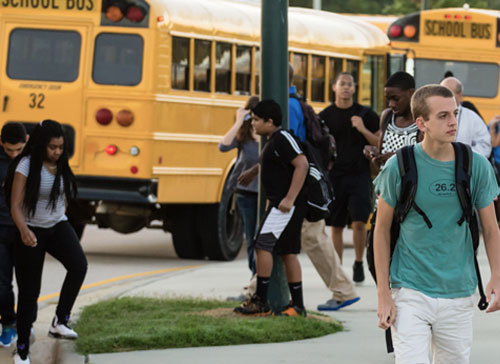 Three college buses operate daily from Edappal, Kumaranelloor and Pattambi to provide hassle-free conveyance to students.
Frequent Parent Teacher Interaction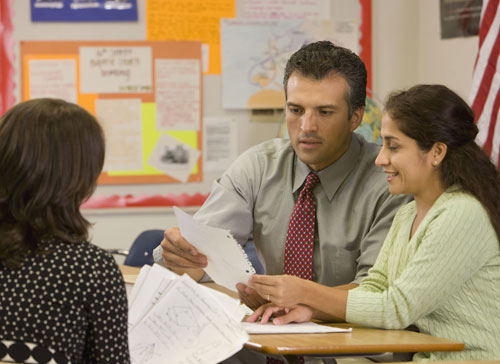 The Parent Teacher Association, College Council and Hostel meetings enable frequent interactions between parents and teachers for smooth and efficient conduct of day-to-day activities.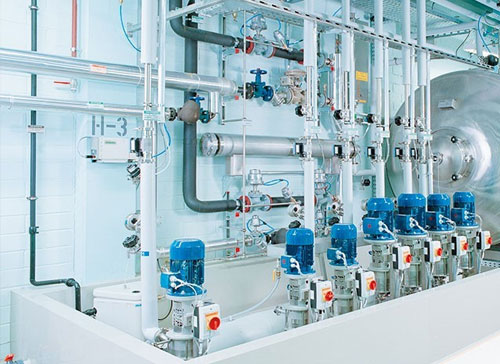 Pharmaceutical industry visit is mandatory for Final year students to enable them to learn first-hand the operations of the industry after which a report has to be submitted to the college.
national service scheme (NSS)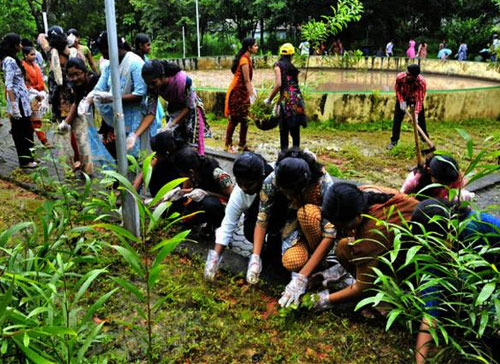 NSS Unit of the college functions as a public relations wing collaborating with health department of the state providing health education, check up camps and financial support to needy patients.