Karuna
College of Pharmacy

VISION
We are driven to be a preeminent college of pharmacy in Kerala. Our world begins in Karuna.
MISSION
We will excel in educating the next generation of leaders in pharmacy practice and pharmaceutical sciences.
To accomplish our mission, we are committed to:
• Continuously enhancing our caring, compassionate and collaborative culture where students are the focus.
• Creating and disseminating knowledge through discovery, development and translation into practice of new advances in pharmacy and pharmaceutical sciences and the provision of service.
• Developing student leaders in pharmacy to address the medication and health needs of the citizens of Palakkad district and beyond.
• Attracting and retaining the highest quality students, faculty and staff.
• Strategically establishing partnerships and alliances to advance our mission.
PLAN
Discover and Grow Together (Collaboration)
Karuna College of Pharmacy recognizes the power of synergy and is committed to work collaboratively in raising the level of health care for Palakkad, and beyond fostering an environment of teamwork and breakthrough thinking.
Build Excellence
We will strive to expand our knowledge, skills, and values so that we realize our highest potential and dreams. We will eagerly work to help every member of our community reach his or her potential – to discover their own personal excellence.
Focused on Outcomes that Matter
We will innovate to find solutions to pressing challenges in education, research and patient care, thus advancing the world of pharmacy.
VALUES
Integrity, Transparency, Quality, Team work, Timely Execution, Passion, Humane Touch
Board of trustees
- the NATIONAL MEDICAL EDUCATIONAL CHARITABLE TRUST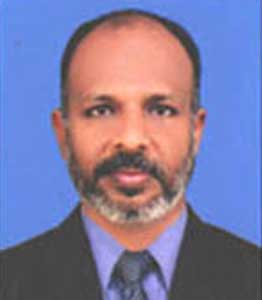 SAIDALI KOYA THANGAL
Chairman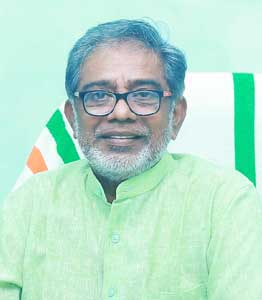 Ummer Eramangalam
Manager & General Secretary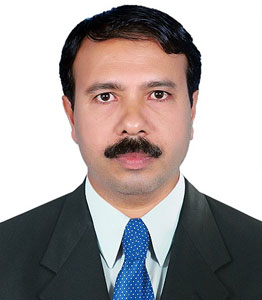 Kabeer PK
Treasurer & Public Relations Officer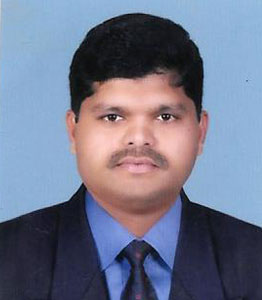 Mubarak VV
Secretary & Managing Director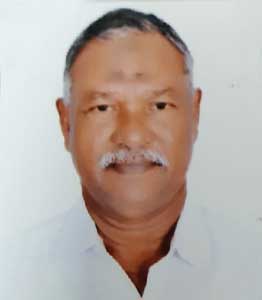 Abdul Rahiman
Vice Chairman
---